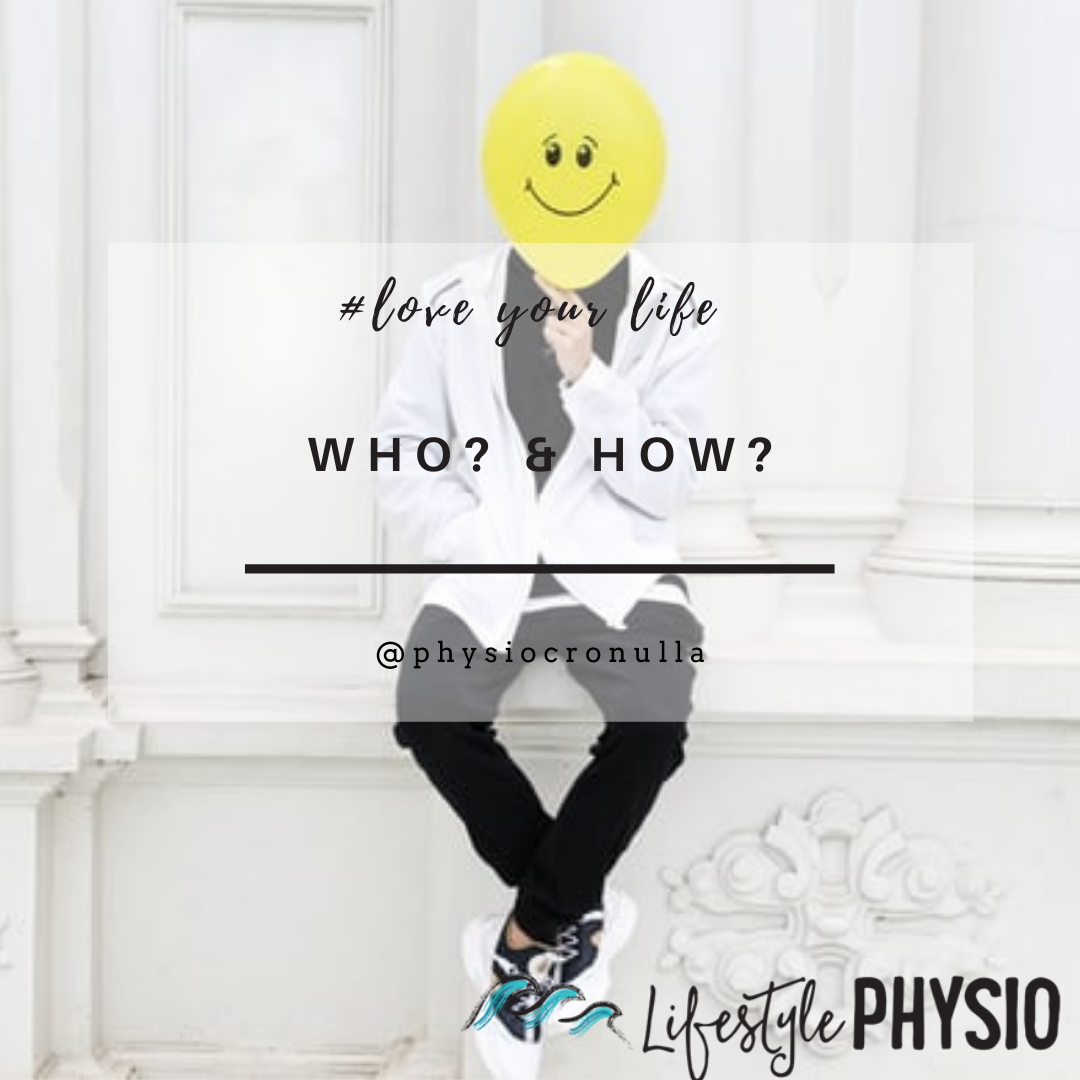 Physiotherapists are known as "Physical therapists" overseas, but Australia recognizes that physiotherapists treat much more than the physical aches and pains.
Ever been injured? Bet you felt frustrated. Did you do it sneezing or in some other mundane way? Patients often reflect back and admit it would have been easy to avoid.
Did you do something you weren't accustomed to? Exercised without a proper warm up? Or slouched in a chair all day at work or binging Netflix? OR worst of all- do you not know how this even happened??
Often the injuries we sustain are mild, twinges if you like and can settle over a few days. BUT when pain or restriction continues beyond this time or reoccurs physio is the gold standard to guiding your rehab and preventing further or repeated injury.
Heard of the Biopsychosocial approach? Physios approach your injury considering the biological (physical), psychological (mental) and social (lifestyle related) influences. These things have an influence on the onset of symptoms and how quickly and completely you will recover.
BIOLOGICAL INFLUENCES ON INJURY
The physios at Lifestyle have all gone through years of university and ongoing professional development to grow their depth of biological understanding. We know anatomy, nerve innervations, boney prominences, tendon composition and muscle fibre properties. we pride ourself in our in depth understanding of YOUR body! After this is where it gets a little more complex…
PSYCHOLOGICAL INFLUENCES ON INJURY
Along with our anatomy education, we have spent time learning the psychological impact an injury can have. Ever heard of a yellow flag? No its not admitting defeat, it is the term we use to identify concerns we (as your physio) might have. Your thoughts, beliefs or anxieties around injury that may contribute to a less than ideal rehab. It is our role to identify these in order to mitigate them where possible. Education is paramount to manage expectations and create understanding, ultimately removing the fear of the unknown.
SOCIAL INFLUENCES ON INJURY
Rapport. It is important in building a trusting relationship with your physio. It allows us to learn why you need to get better? What are your goals? What are you most worried about? At Lifestyle we pride ourselves in being real. There is no pretense, no ego. We want to work with you to learn and understand your motivations and ambitions, ultimately helping you to love your life. Our administration team know our physios areas of special interest, and try their best to match our patients with the best team member for them. BUT if this doesn't happen on the first visit, rapport is important. We take no offence if you ask to see someone else in the practice- it is important you are comfortable and confident in your therapist.
Trust is everything
We want you to be able to trust us, as physiotherapists to educate you and provide a clear treatment and rehabilitation plan. We always have your best intentions at heart and love nothing more than seeing our patients make a full recovery and return to doing what they love. Listening, in order to solve and educate while providing manual therapy and exercise prescription, gives you confidence to manage your injury.
Lets get on with getting you pain-free and loving life.