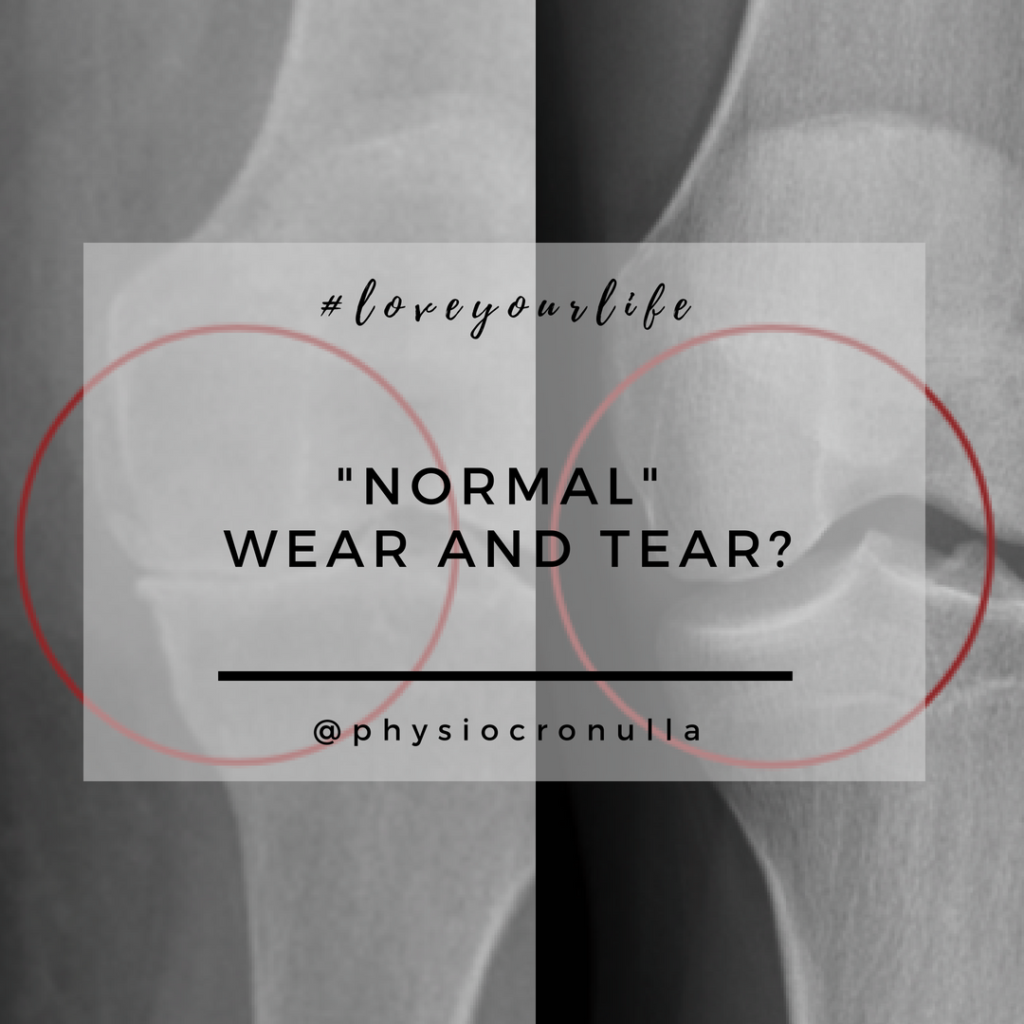 The definition of arthritis is "a disease causing painful inflammation and stiffness of the joints".
SO, it is actually a general term and includes any condition affecting the joints with symptoms of pain, swelling and stiffness.
Degenerative arthritis (osteoarthritis) is the most commonly understood type of arthritis. It is caused by wear and tear of the cartilage (which cushions the joints). Once cartilage is reduced it does not always heal itself. As your body attempts to heal, fluid accumulates with inflammatory markers inside and as a result pain develops.