What is it? Where is it? What goes wrong?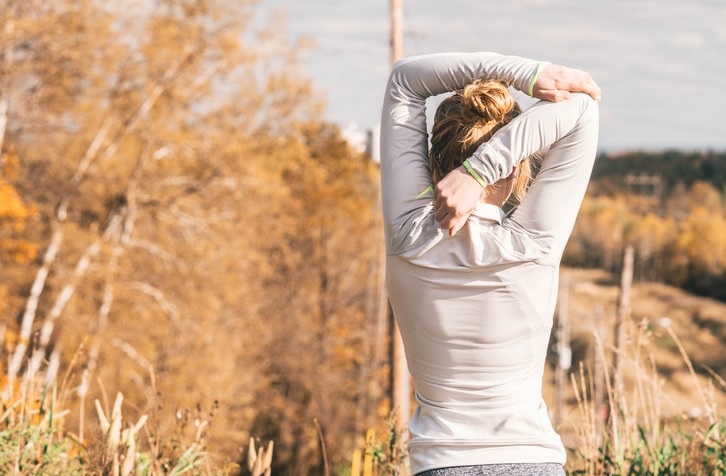 Your shoulder joint is a relatively unstable joint. It is moved and stabilised by a group of muscles know as your rotator cuff. Supraspinatus, Infraspinatus, Subscapularis and Teres Minor- mouthful much?!
Rotator cuff injuries are one the most common seen concerns in the clinic. They are caused in a variety of ways from acute accidents such as falls or knocks directly to the shoulder and also by insidious onset due to poor movement patterns or postures.