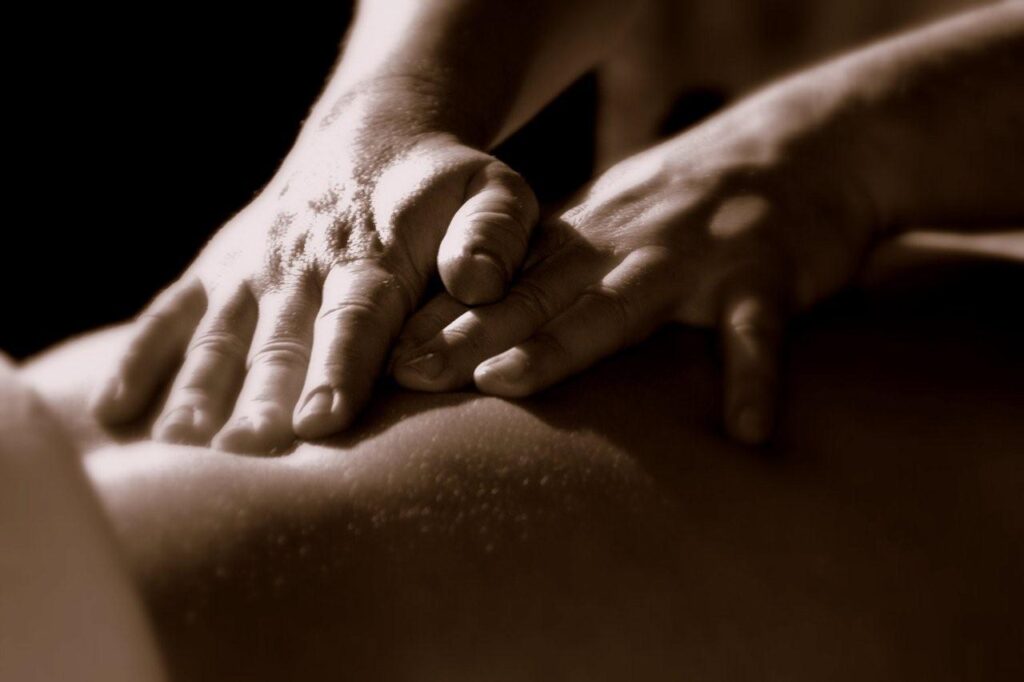 Remedial massage by definition includes assessment AND treatment of maladapted behaviour (or dysfunction). The most important part of the definition being  the word assessment. Here is where we see the difference between a 20min shopping centre masseuse and a remedial therapist.
Kyle, our resident massage therapist will spend some time talking to you about what has brought you in to the clinic, what you want to get out of your session and what you'd like to achieve, or your goals. From an initial interview Kyle is able to decide what needs to be tested. Physical assessment may include range of movement testing, strength analysis and/or functional review.
Massage isn't always painful!
It is a common misconception that remedial massage is extremely painful; that is not always the case nor should it be. While deep tissue massage can sometimes be recommended, remedial massage therapists have many other techniques to utilise and most commonly use a variety of them in a treatment session.
Following a massage, Kyle will re-assess some of the most pertinent objective findings from before the massage. From this information we gain a plan and you may be given a home exercise program to follow.
Did you know a massage therapist hasn't finished work when you walk out the door?
It is Kyles job to document your treatment and outcomes following the massage, this includes creating a treatment plan for the future. These notes allow easy communication regarding what worked to elleviate symptoms and possible progressions.
Would you like to know if massage therapy is for you?
Give us a call 8544 8484 or send us an email info@lifestylephysiocronulla.com.au
we would be more than happy to advise you… and help you love your life.