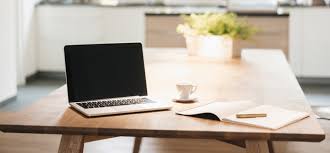 The human body wasn't designed to sit still!
Here is a brief, achievable routine for those who find themselves working from home in less than ideal set ups, or workers who feel tension building at their current desk position.
Use these exercises as a means of managing your posture and your discomfort. Use them to make a change. And feel an improvement.
Our aim here is to help you understand what and why you are stretching, but also being mindful that your time is valuable.
Introduction
Method
The routine
Conclusion
New Section
This section does not have any lessons.