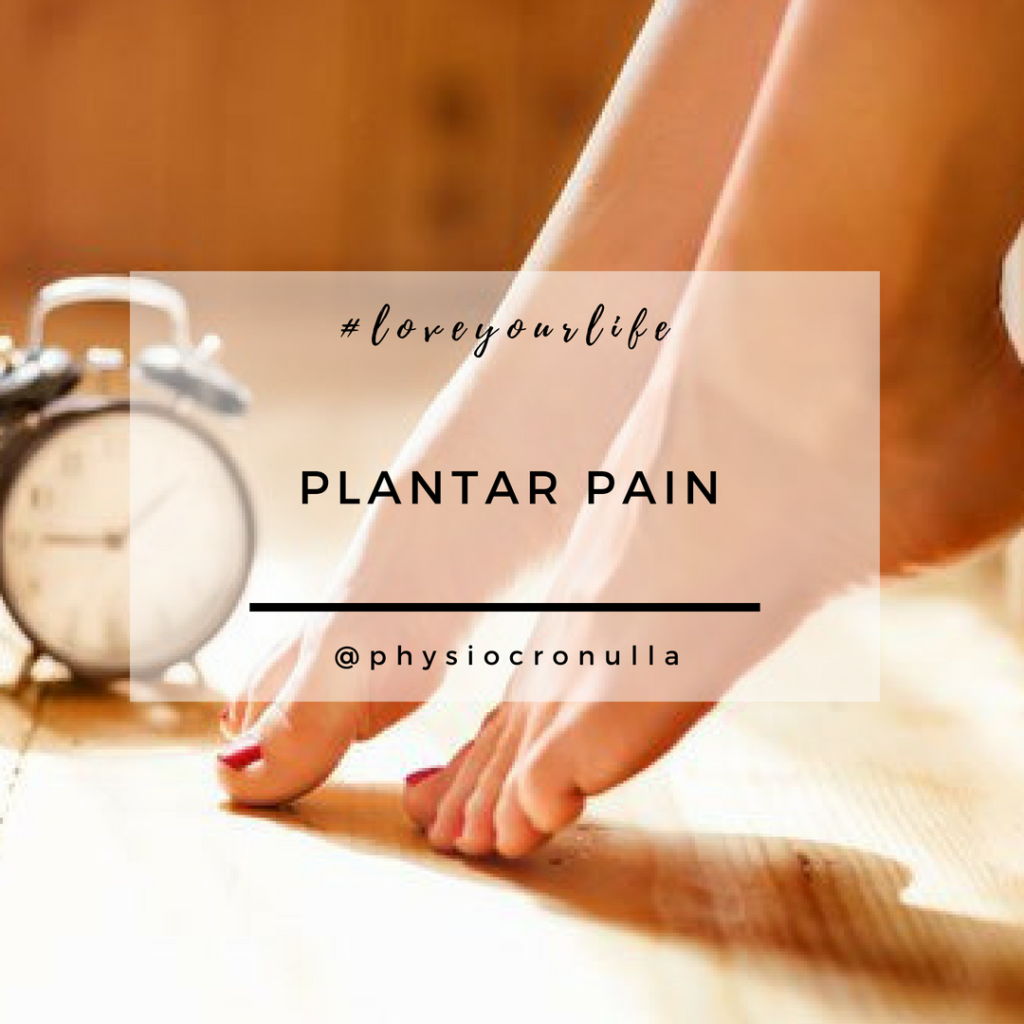 Treating plantar fasciitis can be tricky.
A physiotherapist aims to reduce inflammation, strengthen the tissue and offload the injured/inflamed plantar fascia.
Most importantly with plantar pain is a thorough diagnosis. All heel pain is NOT plantar fasciitis. There are a few things that can go wrong and inflammation(the -itis) is only one of them. So make sure and describe your symptoms in detail… does it hurt first thing in the morning? Is it with every step? Is it only after you run or jump? Or when you are at rest? Is it all shoes or only your thongs? All of these seemingly inconsequential things help.