Glute and trunk activation
Our lumbopelvic stabilisers (glute and trunk muscles) play an incredibly important role in running. From injury prevention to performance, there is a wide array of functions that these muscles contribute that we probably don't even realise. However, it is an unbelievably common area of dysfunction that we see in the clinic day-in and day-out. We as humans do a lot of sitting (driving, office-work, lounging in the couch)- this results in our trunk and gluteal muscles becoming weak and lazy.
When we are preparing to run it is extremely critical that we "wake up" these important muscles as part of our preparation.
Here are a few ideas:
Single Leg Bridge
Side Bridge
Banded Low-Level Walks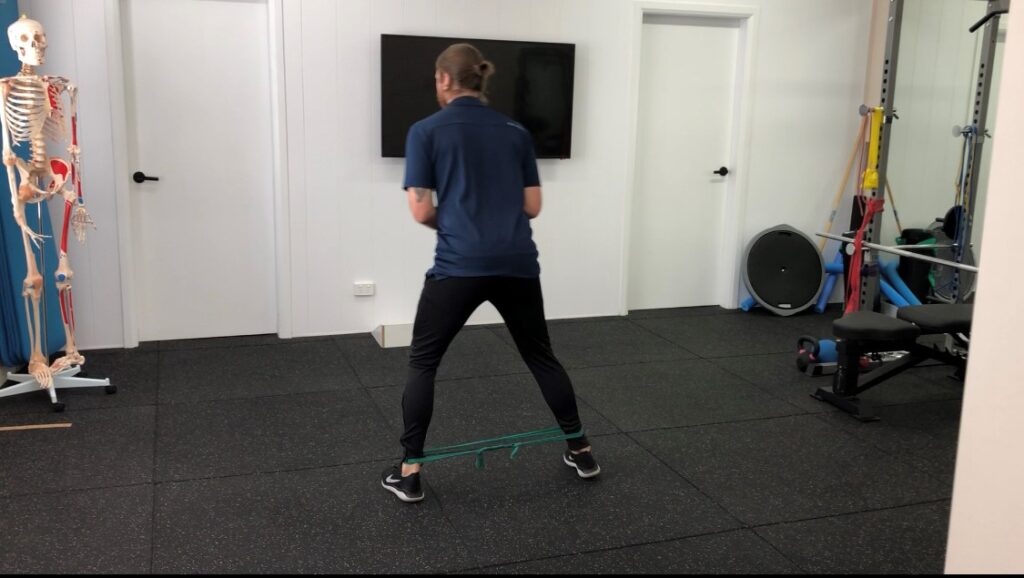 Banded High Walks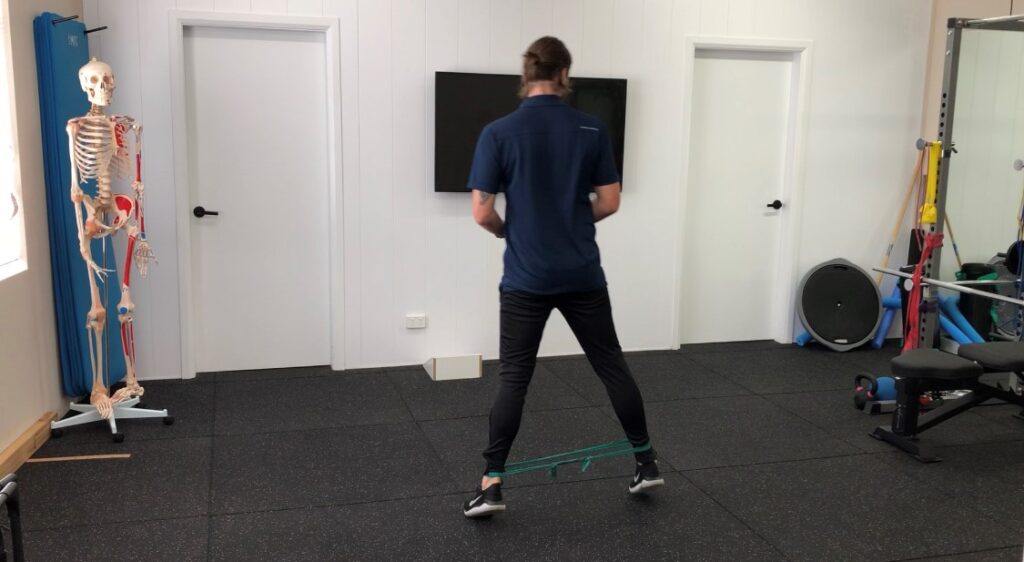 Banded Reverse 45's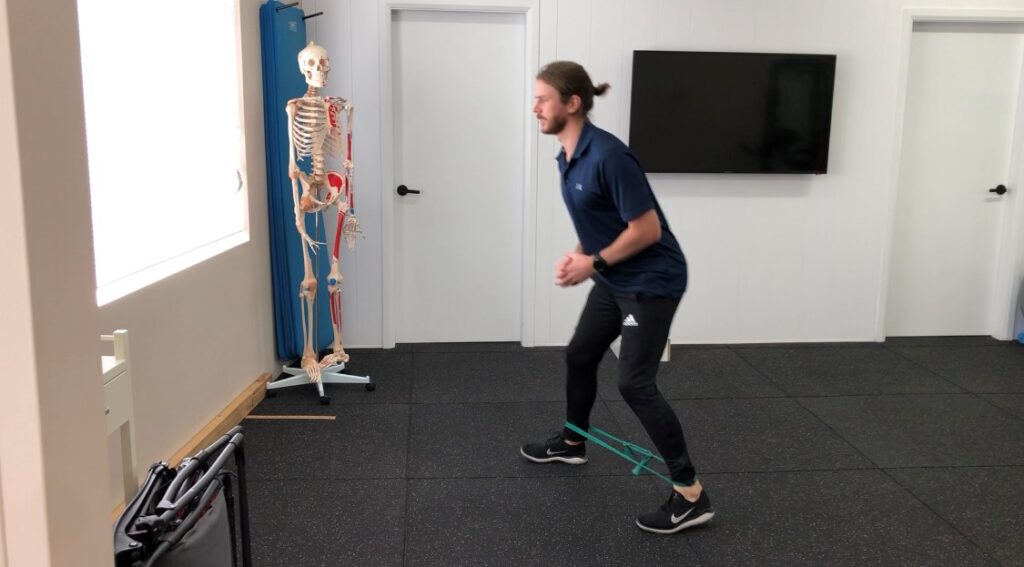 Any questions? Unsure of technique? Drop us a message at info@lifestylephysiocronulla.com.au or give us a call on 8544 8484
#physiocronulla #lifestylephysiocronulla #loveyourlife