The thoracic spine is the area below your neck, above your lower back. Simple right?
The thoracic spine is a problematic area for so many, are we sitting more? Are we spending too much time hunched over screens? Or are we just not moving it 'correctly'?
12 vertebrae attach to ribs to form the chest. Its purpose is to protect the heart and lungs, it protects the spinal cord and it allows movement.
Stiffness is a common complaint and we often hear that patients have been told their back is soooo stiff or 'rock hard', its such a shame to hear such damaging language used. The amount of movement in each joint is NOT huge, it is not overly mobile. What we want to do is maximise the contribution between joint movement, muscle range and neural mobility.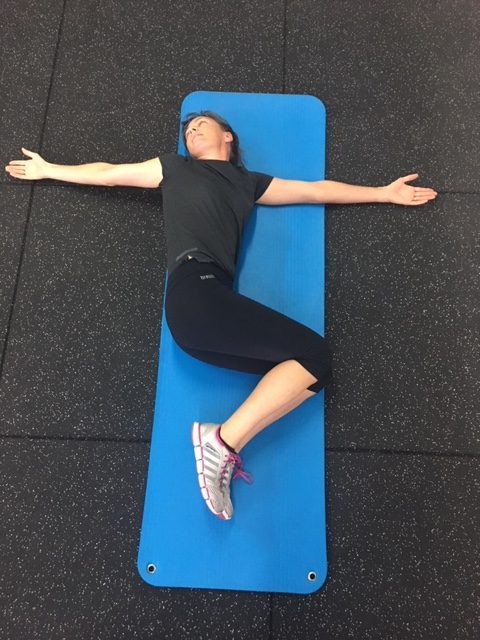 Every back is different and every bodies needs are different. Give this book rotation stretch a go, keep your hips and knees stacked, i.e. don't let them move. Good technique will provide a stretch throughout your thoracic region specifically keeping your lumbar spine in neutral. Take some big, slow deep breaths. Repeat each side, aim for equal range on each side.
Need more info? More exercise ideas? Get in touch.
#physiocronulla #thoracicspine #loveyourlife