What is it? Where is it? What goes wrong?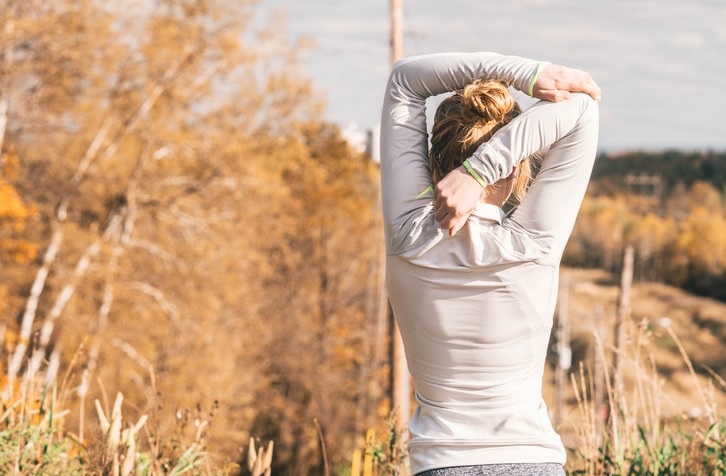 Your shoulder joint is a relatively unstable joint. It is moved and stabilised by a group of muscles know as your rotator cuff. Supraspinatus, Infraspinatus, Subscapularis and Teres Minor- mouthful much?!
Rotator cuff injuries are one the most common seen concerns in the clinic. They are caused in a variety of ways from acute accidents such as falls or knocks directly to the shoulder and also by insidious onset due to poor movement patterns or postures.
Examination is focused on identifying the actual cause of pain. Sounds obvious, however the rotator cuff is often investigated (via ultrasound or MRI) and tendon tears diagnosed. They are not always the cause of the pain. We watch you move to assess the order in which your muscles activate and how strong they are.
Without "correct" activation patterns or functional strength, your shoulder tendons get irritated, muscles over worked or torn, and bursa inflamed. Our treatment will always focus on managing the CAUSE of the pain, not only the symptoms.
Pay attention to the symptoms. What makes it sore? What activities can you no longer do? What makes it feel better? With this information in hand, come and let us assess your movement patterns. Simple exercises can make huge impacts in your pain. We utilise the Lyn Watson protocol to gradually strengthen your rotator cuff and increase your postural awareness but most importantly reduce YOUR pain so you can #loveyourlife.