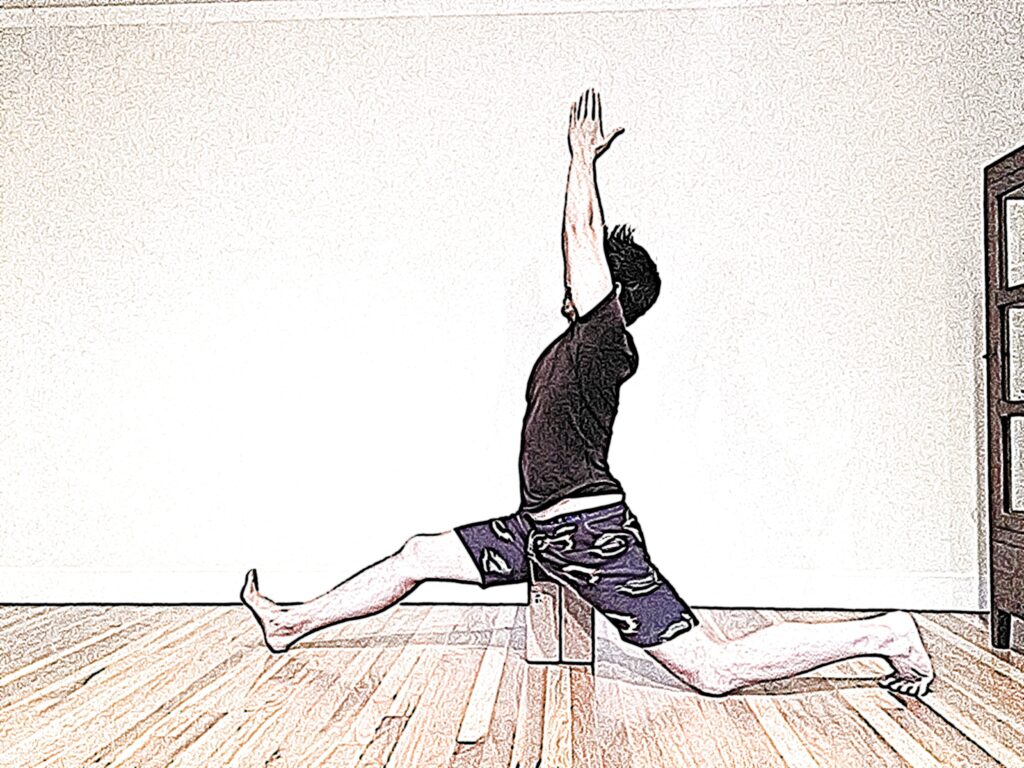 So much information out there about stretching yet so much confusion! Do you know what you are doing, specifically when you stretch? Do you know what you are hoping to achieve? Do you do it for any particular reason? Did someone tell you to?
Let us dispel some common stretching myths and fix some stretching problems.
What stretches?
Stretching aims to lengthen a muscle or improve range of movement in a joint BUT doing a stretch does not just stretch a muscle. Nerve, connective tissue and blood vessels are all affected.
Does it work?
Depends on what you are trying to achieve. To actually lengthen the muscle tissue you need to stretch for a really long time. A really long time. Current research suggests up to 2mins depending on the muscle, 4-6 times a day for 4-6 weeks to begin to make a difference. Any less = no change.
If you are trying to improve recovery and reduce soreness following exercise (or lack of) then yes stretching will help. For this a more achievable 30-60 seconds twice over will help.
Can you over-stretch?
Absolutely! It is extremely common and very painful. An effective static stretch should be held easily for up to 1 min without discomfort. If you are wincing and desperately watching the clock you are likely overstretching the muscle. Over-stretching can lead to small muscle tears, nerve palsy or joint instability. Pain will usually follow as will muscle tightness (yes tightness after stretching).
When to do it?
Commonly people stretch before activity to warm their muscles or prevent injury. However, as of 2016 over 500 papers have now been published aiming to prove this. Guess what? It doesn't work.
Stretching a muscle triggers the stretch reflex. This clever reflex happens QUICKLY and is designed to protect you from muscle tears. Once triggered, it sends a signal almost immediately to your muscle to contract. The implication of this is two things; if you do not hold a stretch long enough you will only activate the contract-reflex and your muscle will feel tighter and secondly if you push too far into the stretch the urge for the muscle to contract will get stronger (and other muscles will also tighten to protect you). Remember what we said about over-stretching causing tightness… there you go.
What about AFTER the stretch reflex?
For a period of time following a stretch its ability to activate and relax is dampened or slowed. Think of it like a lazy moment for your muscle (actually your nerve messages but lets not get too technical) following its stretch reflex. SO, If you stretch and then demand your muscle to lengthen, shock absorb or contract with force it is less likely to cope and you may end up with muscle failure i.e. injury.
So how do we prevent injury?
Using a dynamic warm up that is activity related is a good start.
Proper extensive cool-down that aims to reduce lactic acid in the muscles and prevent next day soreness.
Load management.
Strength training- not just of the "at risk" muscle. Don't overload the calf muscle due to poor gluteal strength/activation, this will result in premature fatigue and muscle "fail".
Think you are over-stretching? Not sure which muscles NEED to be stretched for your sport? Having repetitive calf strains? Need some advice? Shoot us an email, leave a message or give us a call. We can help!